| | |
| --- | --- |
| Lesson 4 | What exactly are cookies? |
| Objective | Describe the characteristics of cookies. |
What is an Internet Cookie on the WWW?
Why use Cookies?
Web Cookie Process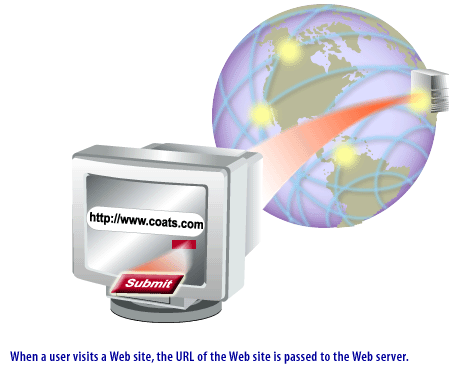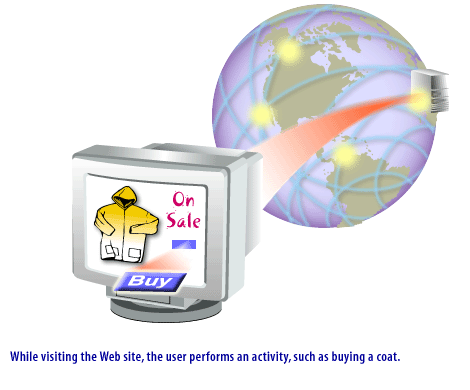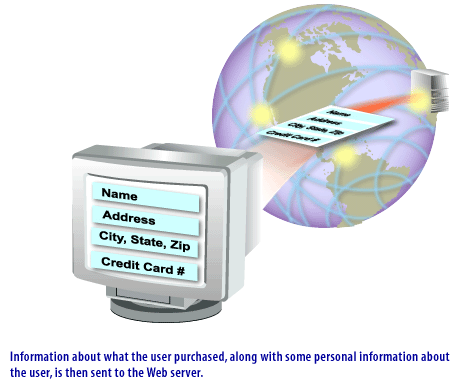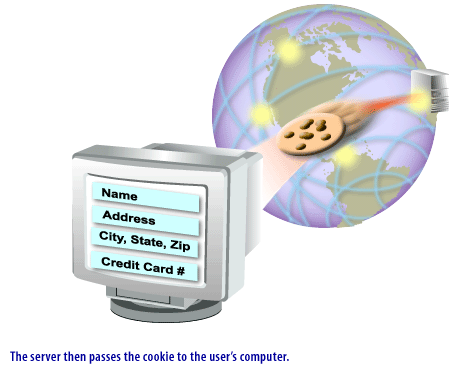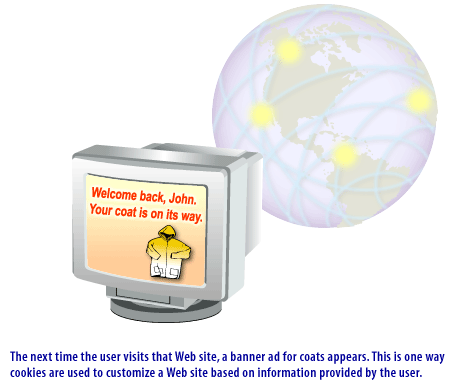 User options
Preferences for accepting or rejecting cookies are set in the browser. Although the name of the options change from browser to browser; in general, users can set the following preferences:
Do not allow cookies.
Allow cookies.
Ask each time.
Implications
Developers have no control over the preference settings in browsers of visitors. The implication is that site functionality could disappear if a site relies on the use of cookies and the visitor does not accept cookies. Developers must choose between providing two versions of the site: one for those who accept or allow cookies and one for those who do not. The alternative is to design one site and risk losing visitors.
In the next lesson, you will learn how cookies are created.
On Your Own
Click the link below to practice testing the effects of cookies on a Web site.
Testing Web Cookies
HTML 5