Lesson 1
Planning Information Architecture
This module discusses how to create successful navigational and other information architecture components for a Web site. The information architecture of a site supports the signs and metaphors by organizing and framing them in a way that is meaningful to the users.
Making sites useful
Information architecture is the important process of designing systems that support navigation throughout a site, including systems for organizing, indexing, labeling, and navigating. Information architecture concerns Web site design, rather than Web page design.
In the most basic sense, information architecture is about creating systems that are usable by, and that are meaningful to, the intended audience(s).
By the time you complete this module, you should be able to: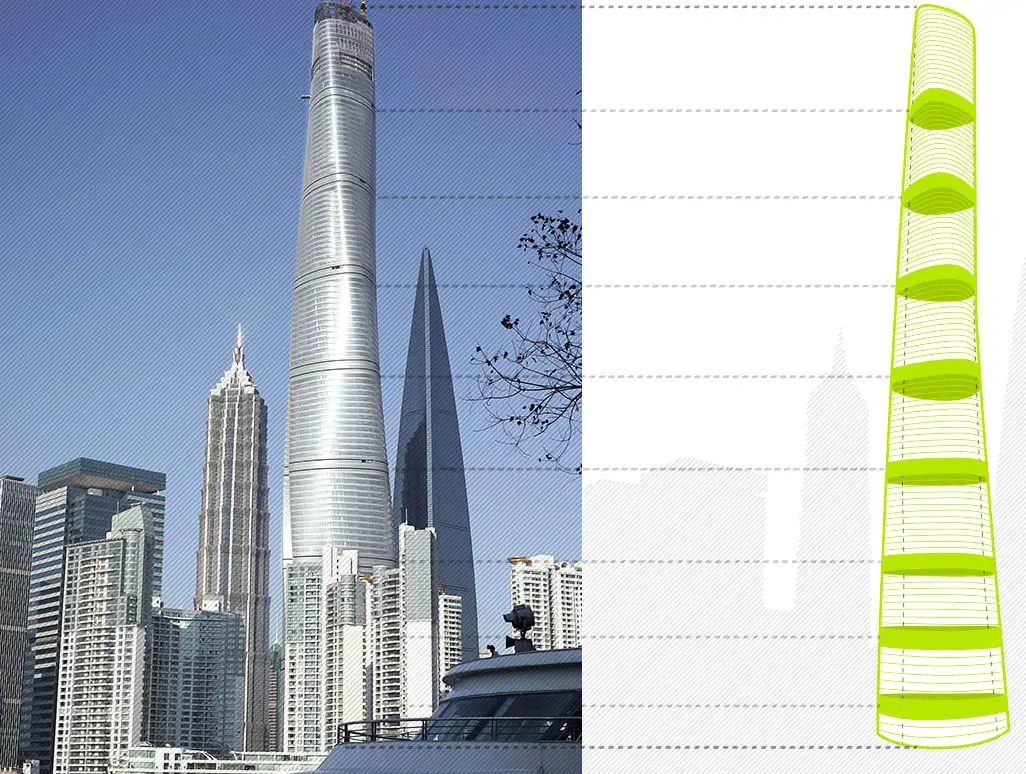 Identify how team members contribute to information architecture
Describe how user needs determine information architecture choices
Describe how the site planner assists information architecture planning
Identify common Web organization schemes and structures
Identify types of navigation and labeling
Explain different types of searching
Identify strategies for improving information architecture
Identify HCI guidelines for information architecture
Identify risks that affect creation of information architecture
Describe documents that define the navigational structure of site
Describe a method for modeling information architecture

In the next lesson, you will learn how various members of your team contribute to the design and implementation of information architecture.